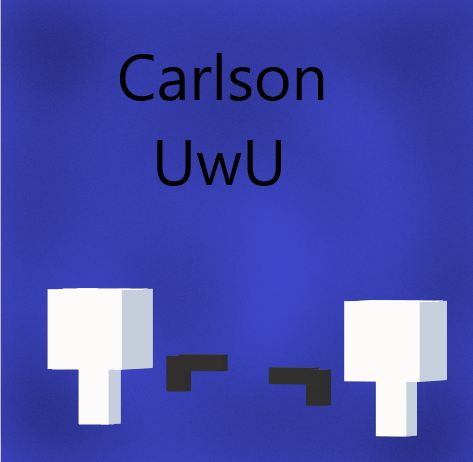 Carlson Fan Game Is Dead Look Desc
Comments
Log in with itch.io to leave a comment.
You should make a Trailer for your game
i cant believe what im seeing right now.....
first a song
second a meme
AND NOW A TV SHOW!!!!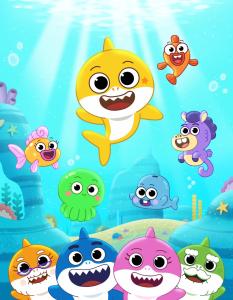 Yeah... baby shark is now a show on nick

Welp, I guess it's going to be trapped in my head for another year.
well it is gonna be releashed in 2021
ur right its gonna go suck suck sUcK
stupid baby thing music show tv oof..
worst thing ever
so im not orjgngn gng its just fan made of karlson
so this is pre alpha not the game
SO IF THE GAMES NAME IS MULTIPLAYER TEST 2 OR 1 IDK ITS JUST A MISTAKE I DID IT MULTIPLAYER FIRST BUT ITS NOT WORKED AND I DID IT SINGLE PLAYER
so if u milk gang have a nice day dude
The game is bad but you are MILK GANG nice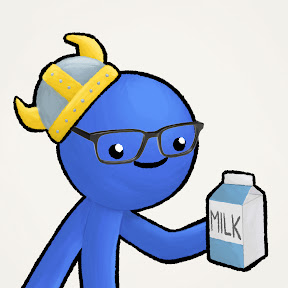 oh its just the pre alpha version of it
im working on...
so thx for downloading my game i hope you have a nice day